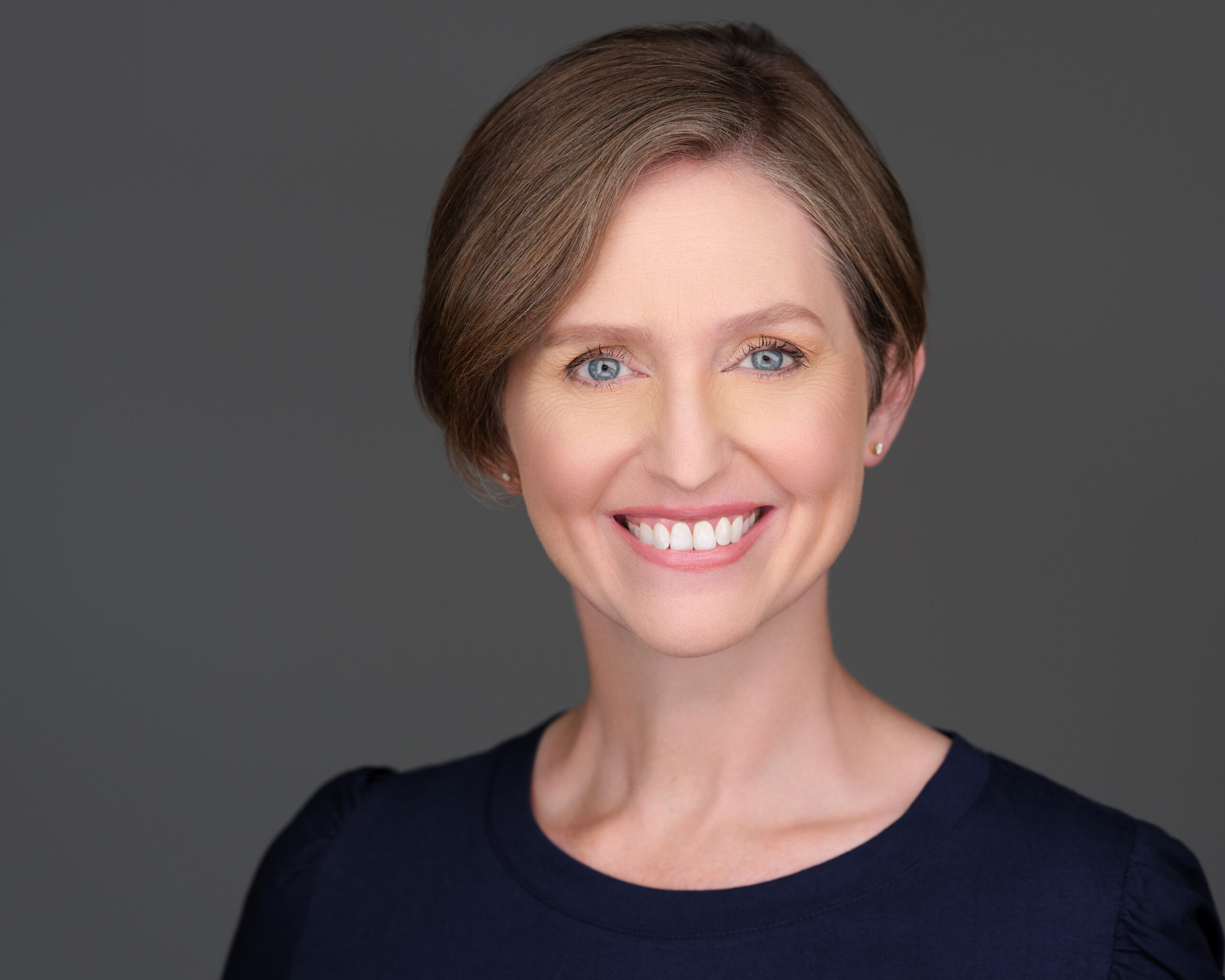 University of Texas at Austin, 2000, J.D., with honors
University of St. Thomas, Houston, Texas, 1997, B.S., cum laude
LICENSURE AND BAR ADMISSIONS
State Bar of Texas, admitted to Texas state courts since 2000
Admitted to United States District Court, Southern, Northern, and Eastern Districts of Texas
Admitted to United States Court of Appeals for the Fifth Circuit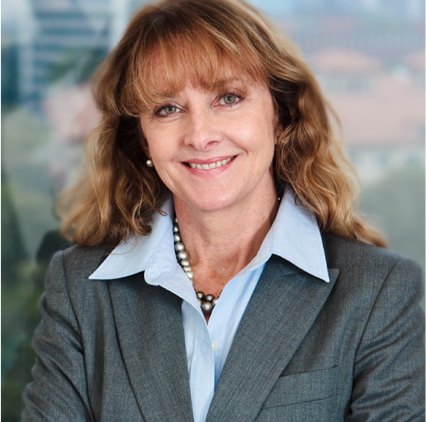 University of Houston Law Center, 2001, J.D., with honors
Editor In Chief, Houston Law Review, 2000-2001
LICENSURE AND BAR ADMISSIONS
State Bar of Texas, admitted to Texas state courts since 2001
Admitted to United States District Court, Southern District of Texas
Admitted to United States Court of Appeals for the Fifth Circuit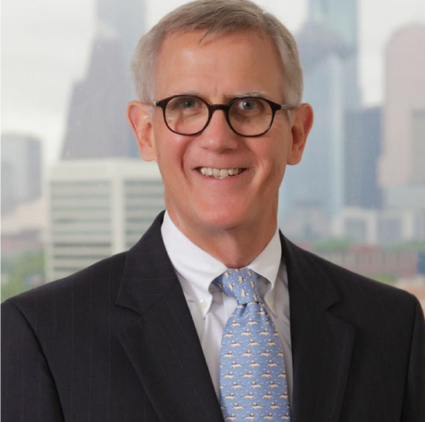 University of Texas at Austin, 1968, J.D.
Vanderbilt University, 1965, B.E.
LICENSURE AND BAR ADMISSIONS
State Bar of Texas, admitted to Texas state courts since 1968
Admitted to United States District Court, Southern District of Texas
EXPLORE OUR PRACTICE AREAS
With a combined 60 years of experience representing commercial insureds across a wide range of industries on virtually every type of coverage issue, our attorneys provide knowledgeable and straightforward legal advice.
John Pearson's decades of litigation work in the energy and maritime sectors, combined with his recognized commitment to upholding the highest principles of professionalism, make him ideally suited for appointments as an arbitrator.